Invalid date
ROLLS ROYCE WEDDING CAR HIRE
My First Post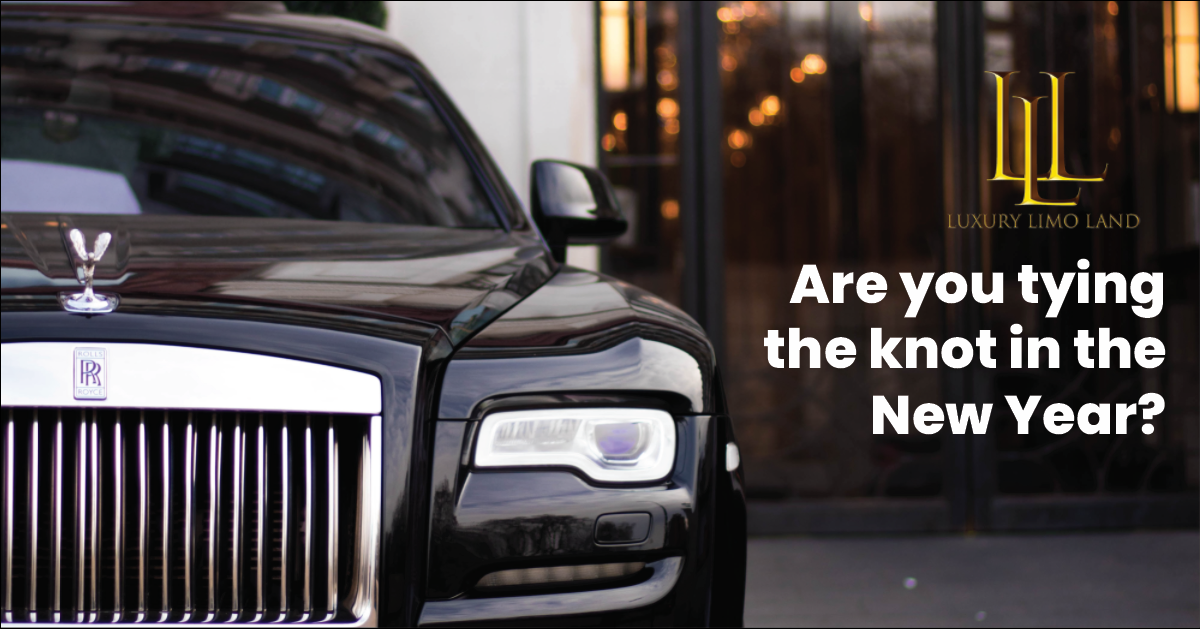 ROLLS ROYCE WEDDING CAR HIRE
Ride not just in style but with hierarchical royalty. Rolls Royce is the most famous and oldest brands on the global. Every inch of this car shouts out success and luxury. Let the people welcome your wedding vehicle while you arrive like a king at your wedding palace. This is not a car it is pure luxury running over four wheels just to provide your wedding the glorious look to make it more special. Rolls Royce is the most detailistic car ever built.
Let your special day unfold luxuriously with Roll Royce's greatness. Do you know over 400-carat diamonds are included in the car? It is simply a castle of greatness pacing through the city, a vehicle for emperors.
Luxury Limo Land has added Rolls Royce to its luxurious fleet of wedding vehicles. Knot the tie in the new year in style and royalty with our exclusive offer on Rolls Royce. A fancy wedding should include the Rolls Royce to give it a touch of luxuriousness.
The interior of the car is one of the most accurate works straight from the best designers of the world and it shows the pinnacle of their craftsmanship.
Contact us today: For more information about Rolls Royce please feel free to call our office and speak to our customer service representative.